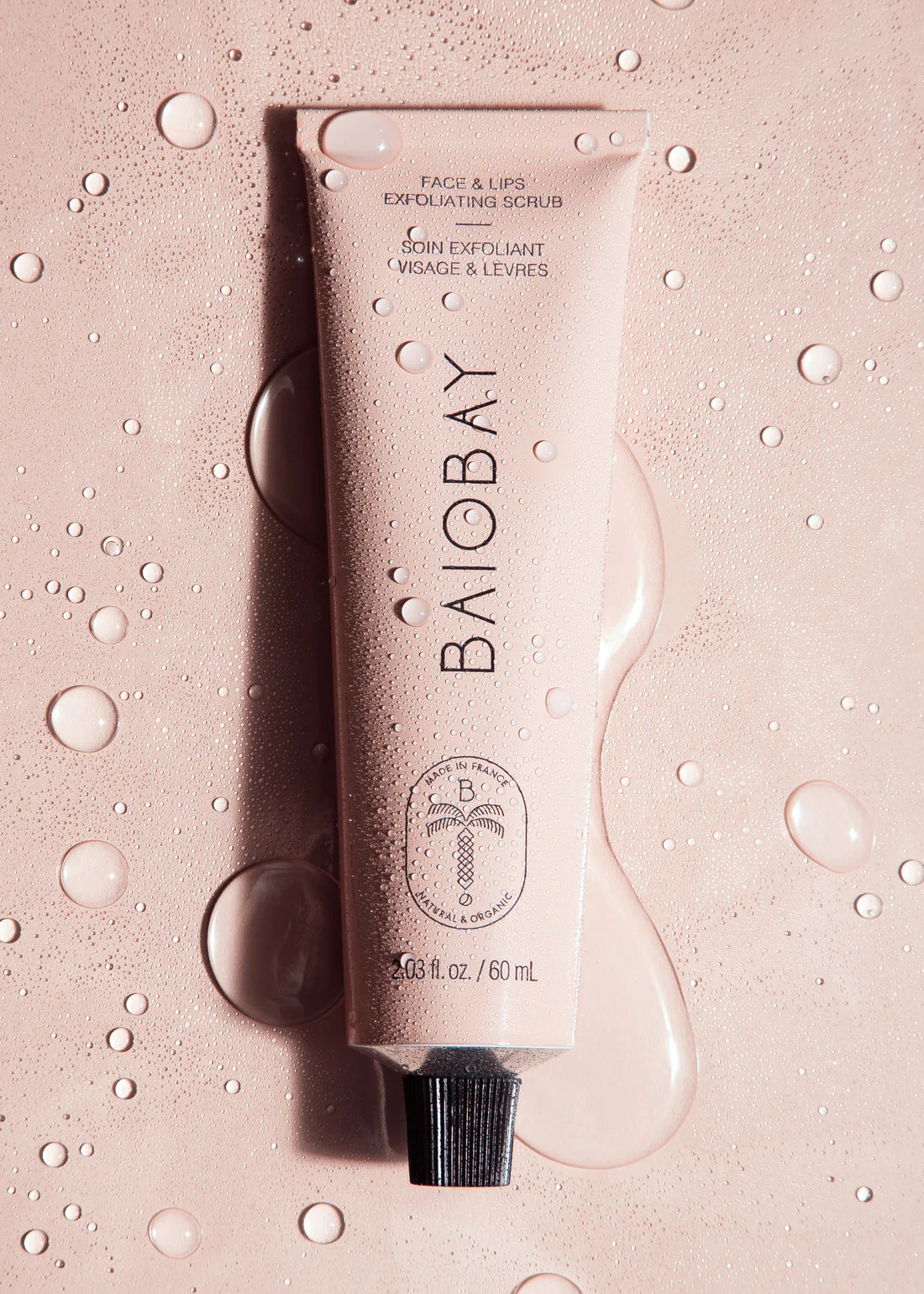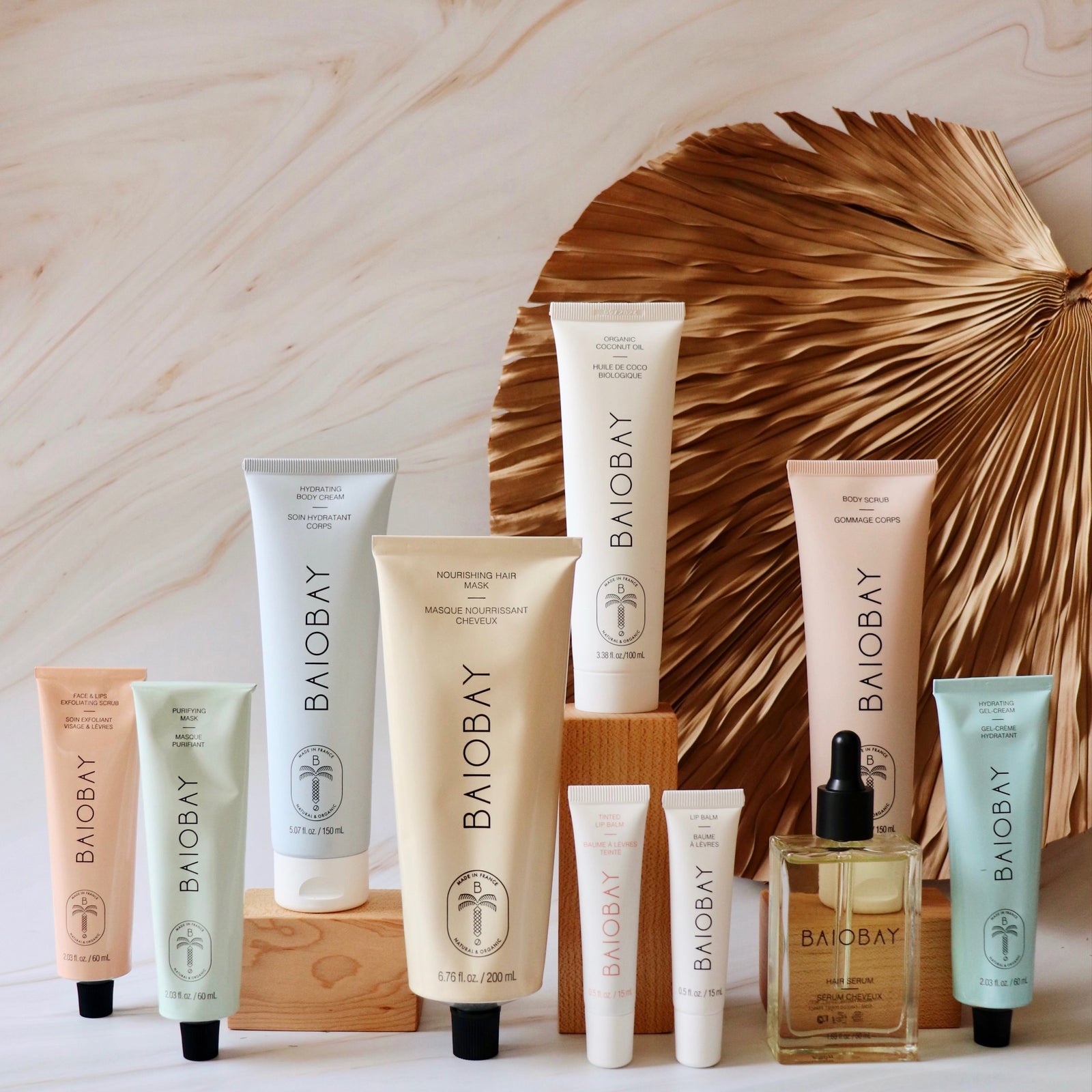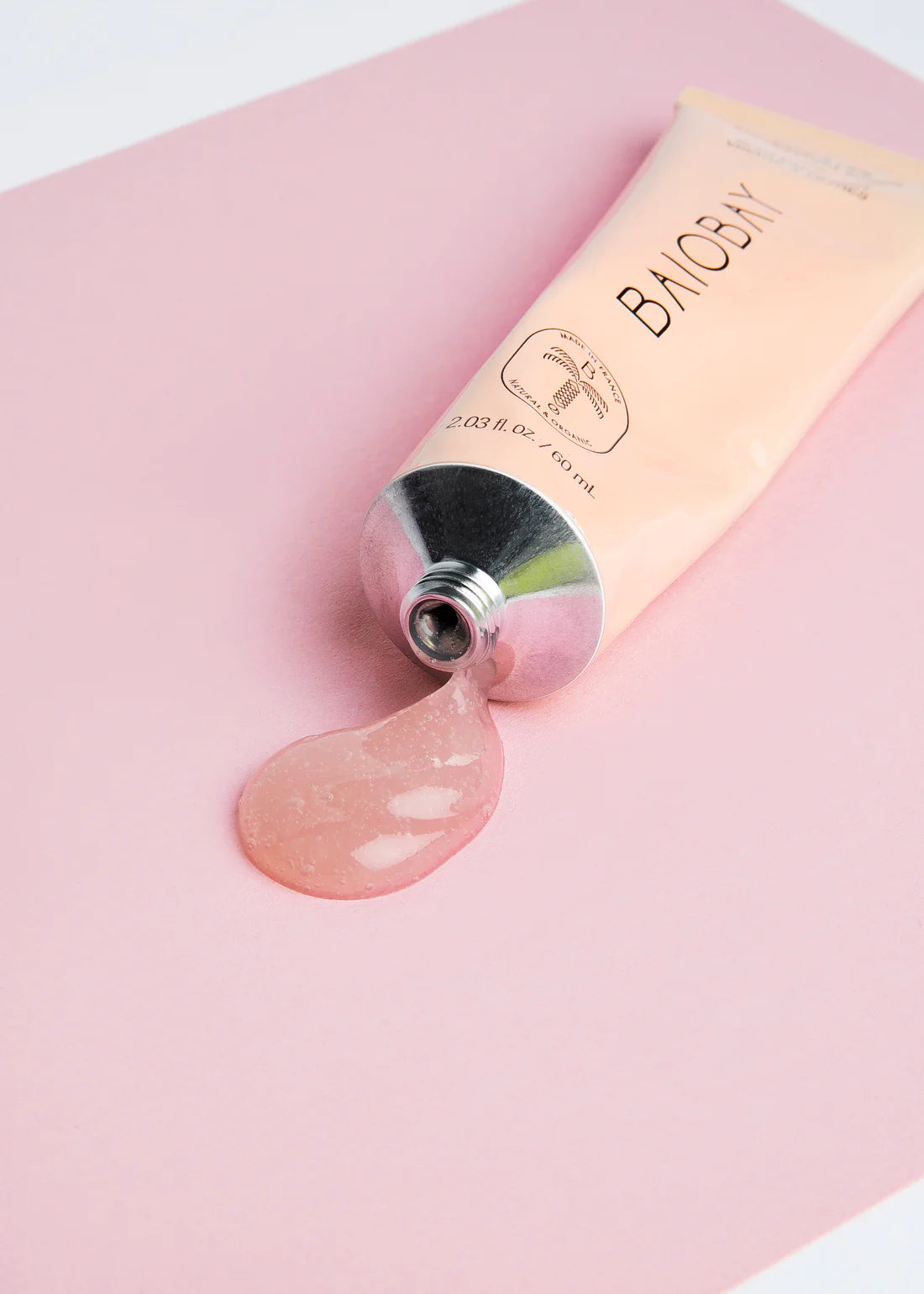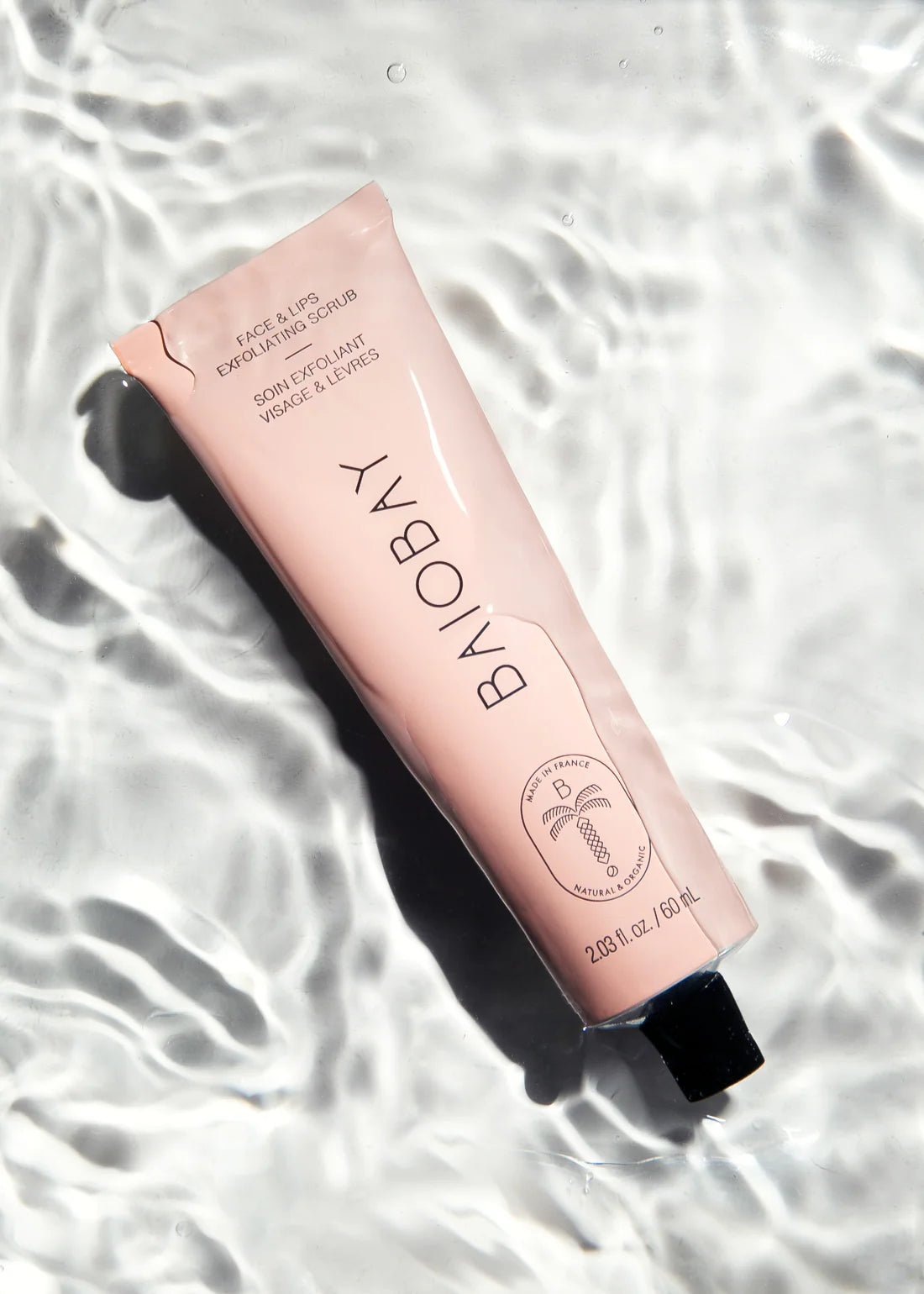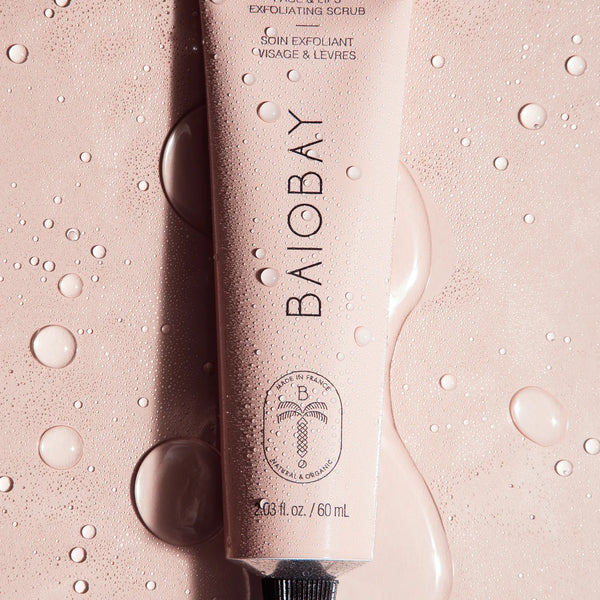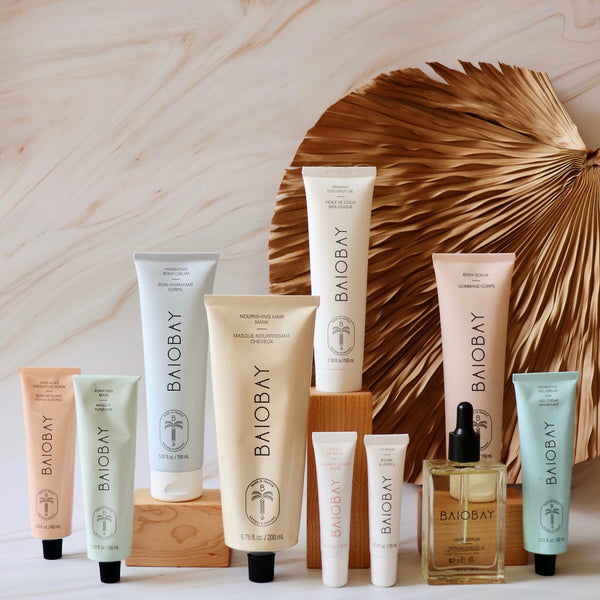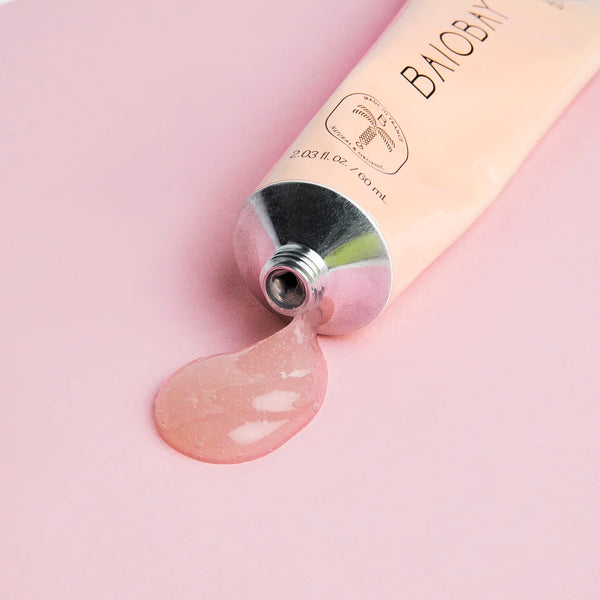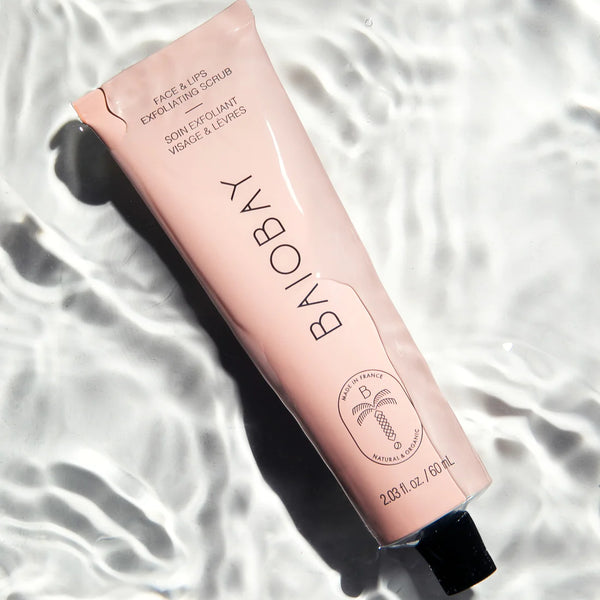 Face & Lips Exfoliating Scrub
$31.00
The BAIOBAY Face & Lip Exfoliating Scrub is the ideal treatment to exfoliate the dead cells present on the surface of the skin and restore soft, smooth and radiant skin. It is 100% natural, vegan and cruelty-free. 
The combination of Coconut Oil and Bamboo Stem Extract provides gentle exfoliation for the skin. This exfoliating treatment turns into a milk when in contact with water and can be used on the face and on the lips.
Exfoliated skin will allow better absorption of your other products applied afterwards. As for the exfoliation of the lips, it is ideal before applying a lipstick.